Hi,
Many thanks for visiting my website & welcome to Andy J Photography
Firstly - CONGRATULATIONSLATIONS are in order if you have landed on my website.
My name's Andy J - I genuinely love photographing weddings, the love, the laughter and the enjoyment of the whole day makes them so special.
I have been photographing weddings throughout Liverpool & The North West since 2004 and what an amazing job!!! I get to spend the day with fantastic couples and to tell their story through my lens. I Use all my experience as a professional wedding photographer to focus on the enjoyment weddings bring and have a candid/unobtrusive style with just a hint of tradition to keep the parents happy...there's no awkward poses & no staged shots and my main goal is to ensure you receive an awesome set of wedding images whilst enjoying your day to the full.
To find out more about me & my work, check out my Gallery, Facebook & Instagram profiles and If you are getting married at a venue you don't see on my website or you just wish to get in-touch and have a chat about your day please click here:
info@andyjphotography.co.uk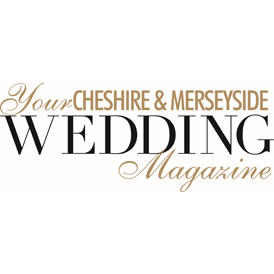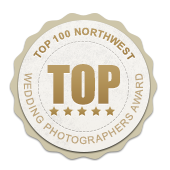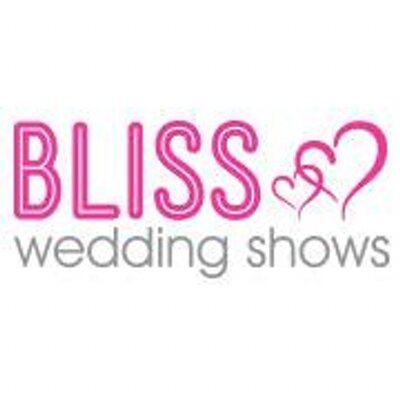 Hey, don't leave us out...
I'm ready to get married...
Here We Go, The Main Event...
You've Only Gone And Done It...